A healthy lifestyle – top 5 biggest pitfalls
There's libraries full of literature about it: living a healthy lifestyle. As well as the internet, where there are thousands of lists and tips to living healthy. Even though this information can be very valuable, we have to admit we already know a lot about it. Just like us, you know very well that daily exercise and eating fruit is healthy – whereas smoking and going to the local kebab shop is not. We figured it would be smart to find out where things tend to go wrong. Therefore we created a list of the 5 most common pitfalls to living a healthy life, that way you can prevent falling into them.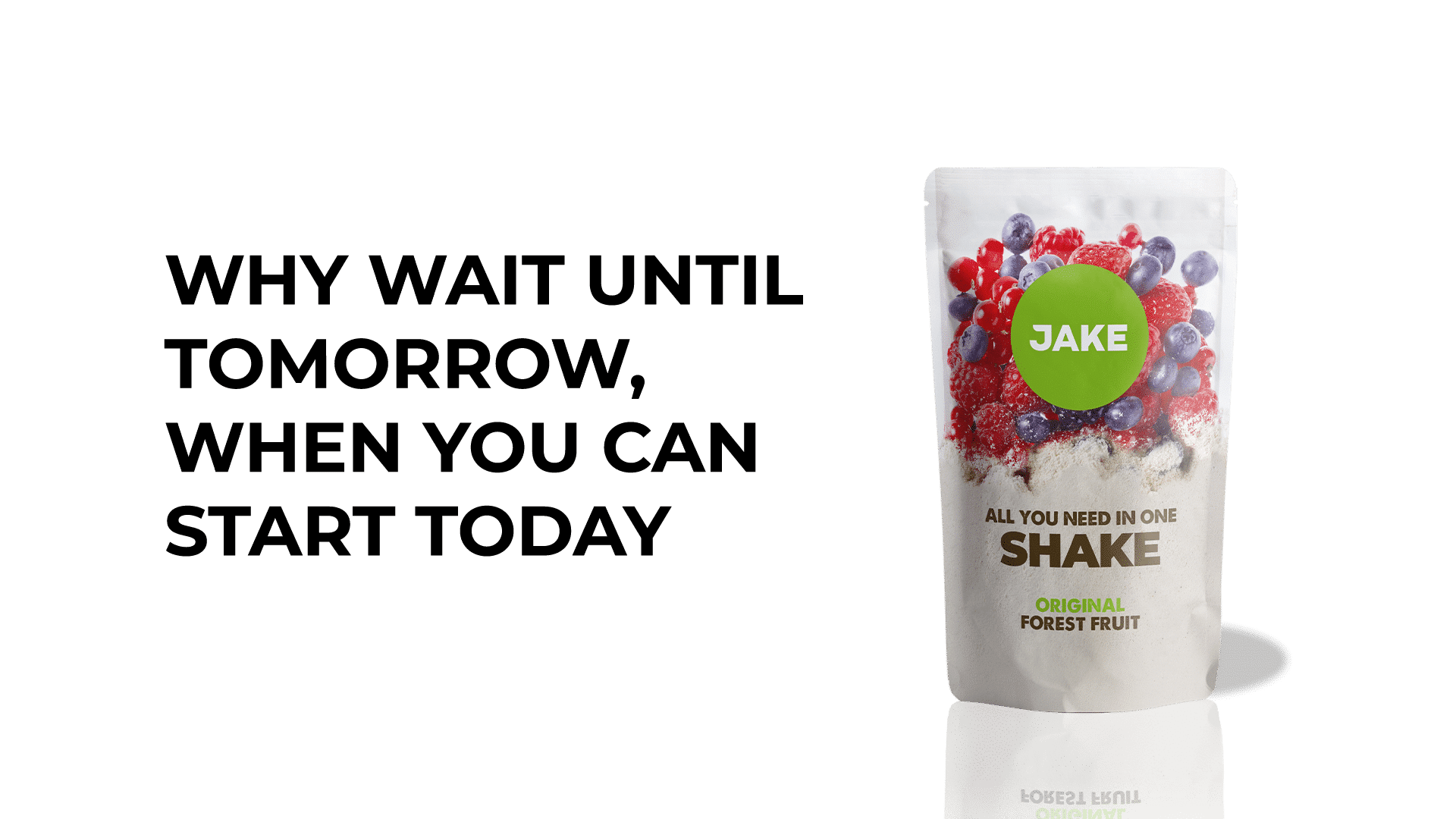 1. Getting too ambitious
It's not a rare occasion that people decide to completely change their lifestyle overnight. They wake up and decide to head to the gym every day from now on, only eat cucumbers and to run 10 kilometres – untrained. After a few weeks they 'crash' down on the couch: "It's impossible to maintain a healthy lifestyle." If you recognize this part, then you've probably – together with many others – planned your lifestyle a little too ambitious. Becoming healthy, fit and strong starts with baby steps.
2. The 'unhealthy-domino'
When people make one unhealthy decision, there's often more that follow: it's a domino effect. You wanted to work out this morning, but did not feel like it at all. In the afternoon one of your colleagues offers you a slice of cake, that you can not say no to. Then when you come home at night, the lights of the local kebab shop shine brightly and you simply can not resist. A lot of people that are experiencing this unhealthy-domino will often use the same excuse: 'today was a failure anyway', resulting in one unhealthy choice after another. Rather, after an unhealthy choice – which occasionally is okay – try getting a grip again on your (new) healthy lifestyle.
3. Poor choice of nutrition
Making the right choice when it comes to nutrition is not easy. A common mistake people make is eating too little or eating too little healthy variety foods. In order for your body and mind to stay healthy, you need a lot of different nutrients. If you have trouble doing so, consider trying the meal replacement shakes we make. Our shakes contain the exact amount of nutrients your body needs, like: protein, minerals and essential fats such as omega 3 and 6. And they're tasty!
4. Taking on more than you can handle
There's people who are always 'busy bees'. Of course there is nothing wrong with an active lifestyle, but there are limits. In order to live and maintain a healthy lifestyle, it is of high importance to set and stick to your personal boundaries. And if you don't? Well, stress is out there looking for you and it will find you. In the long run it can bring you nasty affixes like insomnia, mental health issues, and in the worst case: heart and vascular diseases. So listen to your body, and take a step back when you notice you're under a lot of stress.
5. Make a routine out of it
A healthy lifestyle is not achieved in a day – and you do not have to. Rather, try going step by step choosing the healthy option in life, whenever you can. Go to work by bike instead of car, grab some fruit during lunch and meet up with a friend every week to do some exercises or work out. When you stick to this routine for a longer period of time, you'll notice that you start making the healthy choices subconsciously: it's now part of your routine and lifestyle. Maintaining a healthy lifestyle becomes a lot easier using this approach – even for you!
Jake makes complete food, like healthy meal replacement shakes. Our products contain all the nutrients your body needs – easy and quick, in one meal. Want to try Jake? Click here