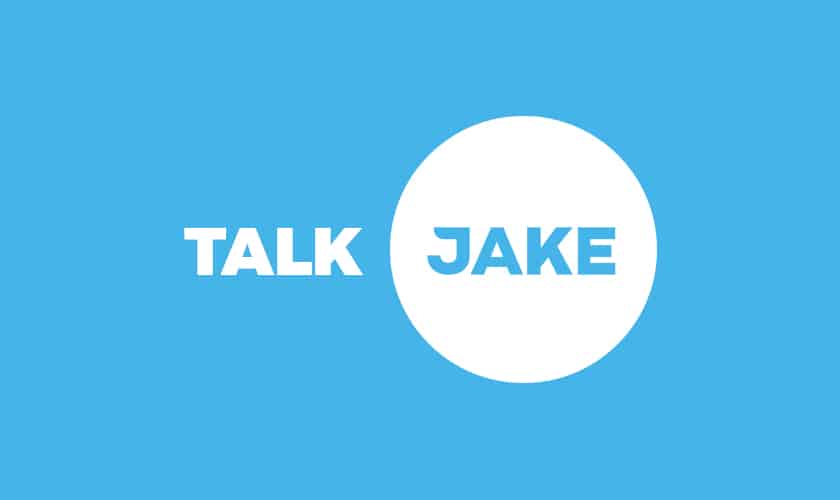 We receive amazing stories in our inboxes every day. Stories that should be available for everyone. So we've created an open forum for everyone to share their stories: Talk.
Talk is a place where you can talk about anything related to Jake: Share your experiences and read what others have to say. Discuss the nutritional values. Find answers to questions shared by others, or just ask them yourself. Basically, it offers everything that an open forum can offer you.
Who is this for?
The forum is for everyone. Whether you've just had Jake for the first time, have been a customer since day 1 or if you've hardly ever heard of Jake before, Talk is for you. It's a very easy to use and open forum. You don't have to sign in to browse around or to find what you're looking for.
How does it work?
You can browse around by clicking the posts, no account required for that. If you want to share or contribute to a discussion, you can easily sign up using one of your social accounts, or by creating a Talk-account using the sign-up button in the top right.
We're happy to welcome you to the forum!